"Gasoline" is the new single from Denver-based alternative rock band Vermillion Road, released today.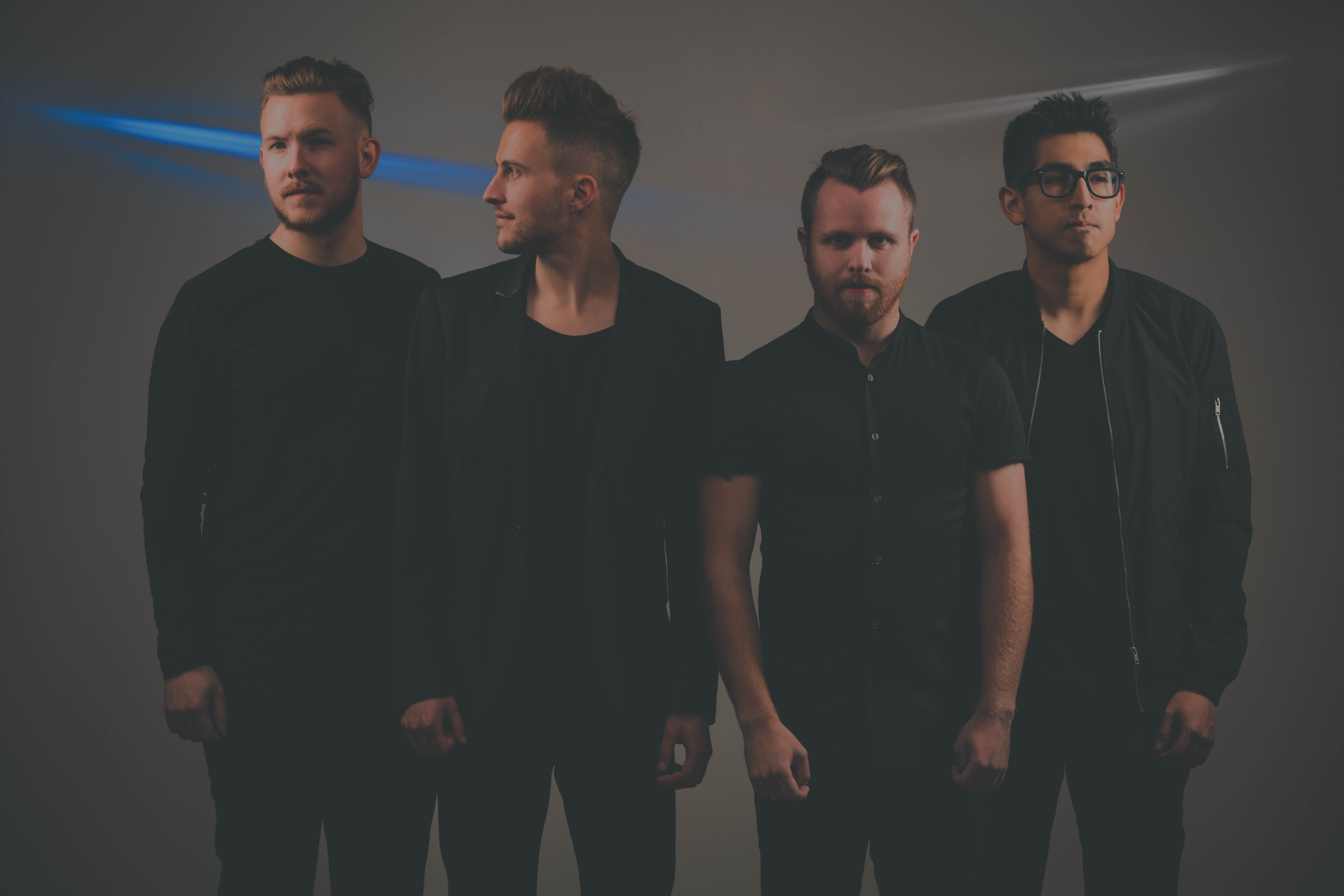 This was my first time listening to the band, and I liked what I heard. "Gasoline" is an upbeat track about love, and a willingness to do whatever it takes to be near this girl. The lyrics call her "my fuel, my fire, my gasoline"–the thing that keeps him going. I find this a sweet sentiment and a well-used metaphor.
Vermillion Road has a solid synth-rock sound going on with "Gasoline." The song is a summer jam, bringing to mind summer drives with the windows down, the warm air blowing your hair around. My head was bopping along to the rocking drumbeat, and the tune is definitely stuck in my head now.
What really stands out is the vocals. Vocalist Will Robinson has talent. His smooth voice soars over the instruments, and passion is fused into the words he sings.
I enjoyed listening to this song, and look forward to hearing the band's upcoming EP. Vermillion Road has some serious talent, so I highly advise checking them out.
"Gasoline" is available on Spotify, iTunes, and Soundcloud. Listen here:
Thank you to Zack from Lafamos PR for giving me the opportunity to review this single, and introducing me to a new band!
---
Follow Vermillion Road on Spotify to hear more! The band is also on Facebook, Twitter, and Instagram. Be sure to subscribe to their YouTube channel, and check out their website for show announcements, merch, and more!
---
If you liked this, go click the blue button below to become a follower! As for social media, Shani's Ideas is on Facebook, Instagram, Twitter, and more, which I update regularly about new posts!